Forever In My Heart Charity Gala
Be a part of our First Annual Gala to benefit animal charities hosted by Mira Jewelry

which
will

take

place

on Sunday, September 24th at the Wadsworth Mansion in Middletown, CT.
*All the proceeds from the tickets will be donated to the K-9 Unit and
the sponsorships will benefit The Animal Hope & Wellness*
We are honored and fortunate to welcome to our Gala three very special guests that have different
professional background yet share one common goal, saving and protecting animal life's and their rights.
We are glad to introduce: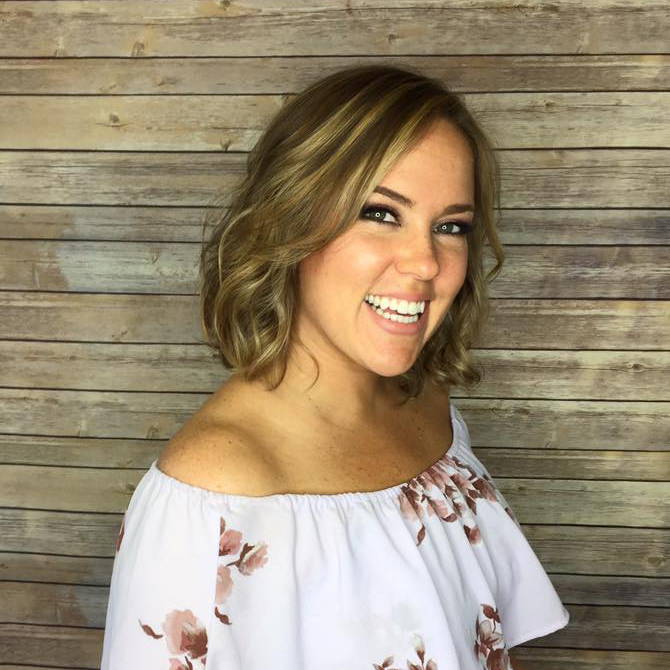 NBC News
Anchor
-Presenter-
Heidi Voight is journalist and a host of  " Clear The Shelters Pet " show.
R ecently inducted into the Gertrude O. Lewis Humanitarian Society, the highest honor bestowed by The Humane Society.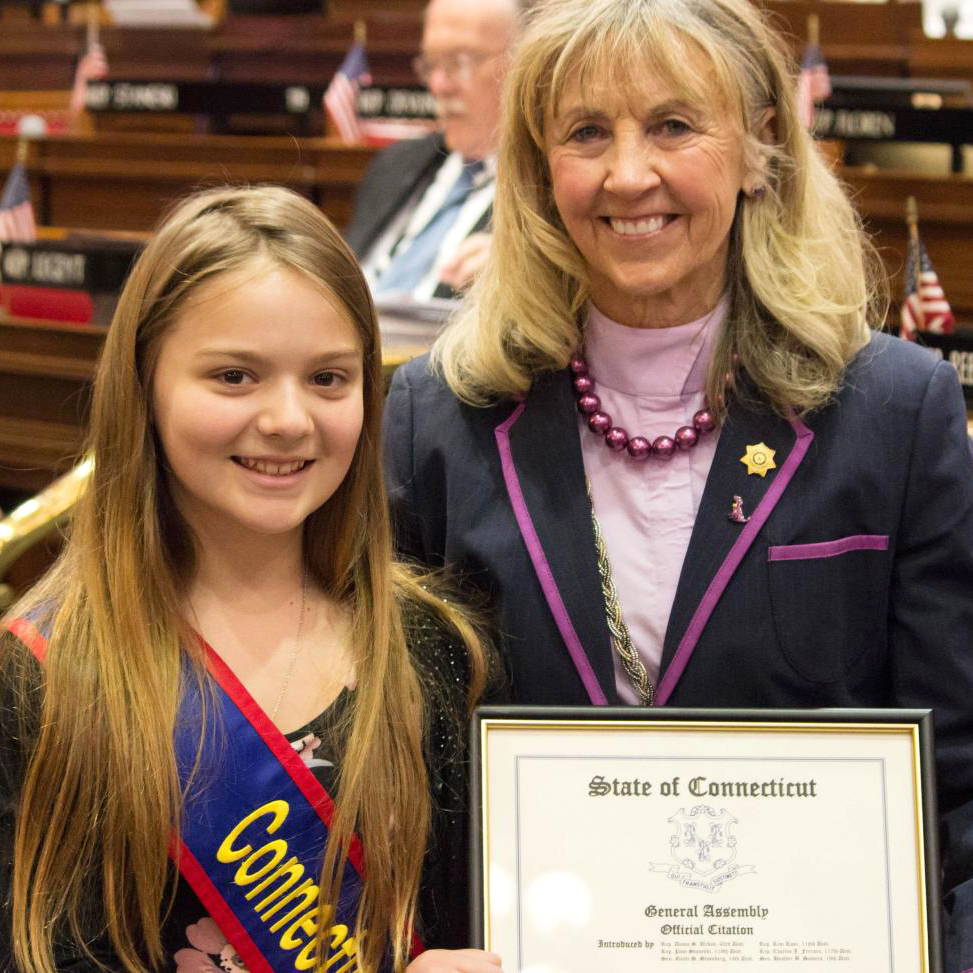 Diana Urban
Connecticut State
Representative
-Speaker-
Diana Urban was first elected to the General Assembly Nov. 7, 2000, and is currently serving her ninth term.
She addressed the "circle of violence" that recognizes animal abuse as a harbinger of domestic abuse and criminal activity.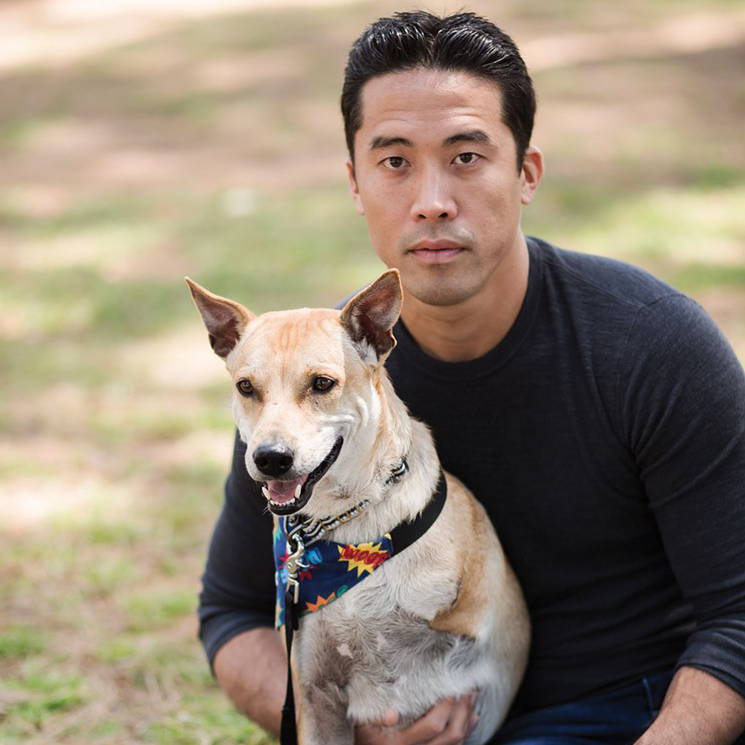 Marc Ching
Activist and Founder of the Animal
Hope & Wellness Foundation
-Speaker-
A man of many layers and immeasurable heart and compassion.
When not on the front-line saving dogs from the Dog Meat Trade in Asia, Ching is busy with AHWF rehabilitating abused dogs.
The event is hosted be Mira Jewelry who is truly passionate about  animal welfare and incorporates
her love for animals into her jewelry business.   Mira's online store Forever In My Heart Jewelry
gives back 40% of proceeds back to animal charities. 100% of proceeds from the Gala will be
donated to this two wonderful organizations:
The Animal Hope & Wellness
Foundation
The Animal Hope and Wellness Foundation is a 501(c)3 non-profit organization focused solely on rescuing abused and neglected animals. They rescue them, provide full rehabilitation services, and then work to find them their fur-ever families.
Their take in are not only shelter animals or strays. They are animals that have been beaten, kicked, shot, run over, used for gang initiations  and even rescuing dogs from the Asian Dog Meat Trade. From the slaughterhouses and torture chambers where the use of cruel and barbaric methods are practiced to kill dogs in order for their meat to taste better.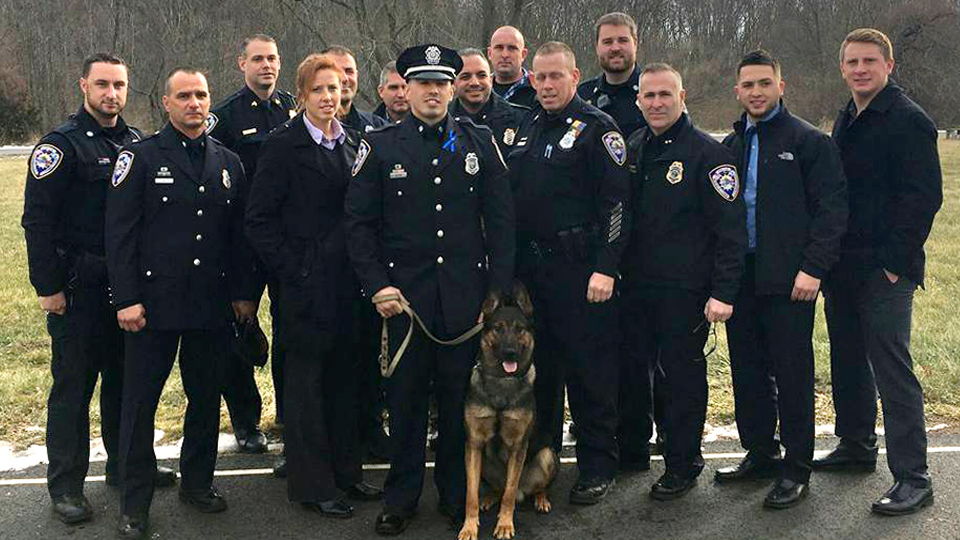 Middletown CT
K-9 Unit
The K-9 unit works hard to make the community a safer place to live and do business by assisting Police with the following: building searches, apprehending fleeing criminals, locating missing persons, evidence recovery, narcotics detection, crowd control and also public relations/education by conducting demonstrations throughout the community.
Sponsorship opportunities
Please consider getting involved and help us to make a difference and change the life's of
the once that have no voice. All donations are tax deductible. 100% of the proceeds from
the event will be donated to the charities. Get more information here.