Forever in My Heart is Mira Jewelry Design's newest line of handmade memorial jewelry that launched last November. The line was designed by an established jeweler, Mira Alicki, who has more than 20 years of experience in designing and jewelry making. Alicki is a European trained goldsmith and jewelry design and creation is her lifelong career. She works closely with customers to create unique designs they can love and treasure for years to come.
Mira Alicki created Forever In My Heart after she suffered the loss of Amber, her beloved canine companion. As she grieved the loss, she searched various remembrance items for a way to keep Amber close even after she was gone. Unsuccessful in finding quality cremation jewelry to hold Amber's ashes, Alicki decided to create her own line.

"My vision for this line is to expand beyond the merchandise that is available."
"I realize that our cremation jewelry will become one of the most sentimental pieces of jewelry that our customers will own. Our customers should have the opportunity to design custom pieces that honor their loved one in their own unique way. We help our customers transform their vision into a reality," says Alicki.
"All our products are laser sold so they will never leak"
"All our products are laser sold so they will never leak"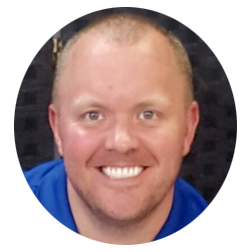 I wish I could give an extra star to account for the giant heart you showed me in dealing with me. I ordered two matching necklaces, for my future wife and mother in law, to honor our two beagles that have both passed in the last year. I forgot a coupon code, you took care of it. You held my hand through the process knowing the state I was in, and were as warm and caring as anyone could ever hope for.We run an animal rescue here in the northern Kentucky/Cincinnati OH area, I plan on recommending you to all of our followers, and I wish you all of the best. You are ABSOLUTELY AMAZING!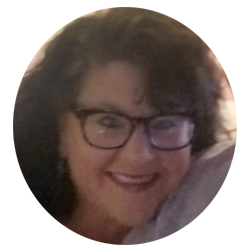 Beautiful products and great customer service. Will use again for sure.