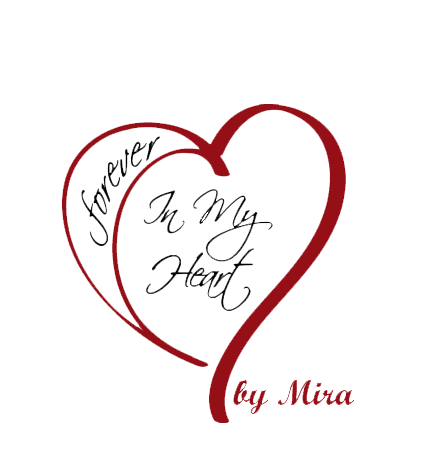 FOREVER IN MY HEART JEWELRY
Organizer
Our mission is to rehabilitate abused, neglected, and homeless companion animals, and to give them a second chance at life. By creating community programs, we will enhance the lives of disabled, troubled and disadvantaged individuals and spread compassion and acceptance among others. Our goal is to build an animal sanctuary and provide temporary housing for abandoned and homeless dogs and cats.
By creating community programs not only we will be able to spend more one on one time with the dogs and cats, but also provide a basic obedience training for them with a goal of pairing them with a loving, forever family. We will create an after-school program for Middletown high school students, where they will come to the sanctuary a couple times a week to work with the dogs, learn lifelong lessons.
We also plan to create a long-term program for young autistic adults, since all of the programs that exist end as soon as they turn 21. They will be able to volunteer at the sanctuary and spend as much or as little time as they like. We will have a staff member experienced in working with autistic individuals to evaluate their abilities and help assign projects. We may also partner up with our local Bark-ery – Adelbrook ( where autistic teens bake homemade dog treats) and provide the kids with a one on one experience with the dogs.